Overview
overview
The Master programs of ACEM aim to cultivate high-level economic and management talents to meet both local and global requirements. The degree recipients will have a solid grasp of theory and knowledge of relevant fields, with strong research, practical and innovation ability.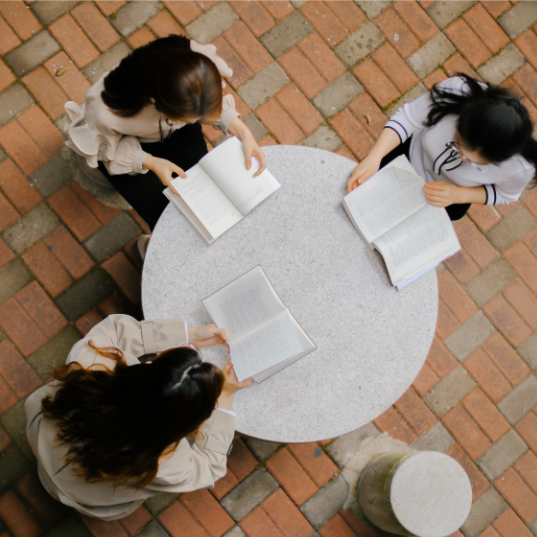 Master Degree in Economics
Program in Economics aims to equip students with the profound theory and analytical skills of modern economics, strong interest in humanity and knowledge, let students learn the economic situation of China and the world, cultivate advanced talents in economic with innovative sense and profound quality in economics.
Master Degree in Management
Under this category, there are 2 first-level disciplines: business administration, management science and engineering.
1.Master of Business Administration
International Business-(English Taught)
International Business is taught in English for non-Chinese spoken students,it intends to create a community of diverse cultural backgrounds, and aims to foster talented students to have an understanding of global business and a deep insight into China's dynamic changes of enterprise environment as well as China's history, culture, law, and policy.
Business administration(Chinese Taught, with 4 specialised tracks-Corporate Management,Accouting, Tourism Management, Technical Economics and Management)
Business Administration aims to foster students with certain business administration background and humanity quality, comprehensive knowledge and capability in systematic grasp of business environment and operation, marketing analysis and plan, technology economy analysis. The students will grow into advanced business administration talents to work in financial companies and institutions and government departments with team building, coordination, and globalized perspective.
2. Management Science and Engineering
Master of Management Science and Engineering aims to cultivate advanced talents with profound modern management theory, computer science and technology and application. The students will grow into specialized talents to undertake the management science and engineering, information management and information system analysis, design, implementation and review in government departments, companies and research institutions.