Alumni enterprise ClinPlus listed 2022-05-18
On May 17, 2022, ClinPlus, whose chairman is laichunbao, an alumnus of Antai emba11 autumn 2 class of Shanghai Jiaotong University, was officially listed on the growth enterprise market of Shenzhen Stock Exchange in the form of "cloud listing". The stock stock code is "301257.sz".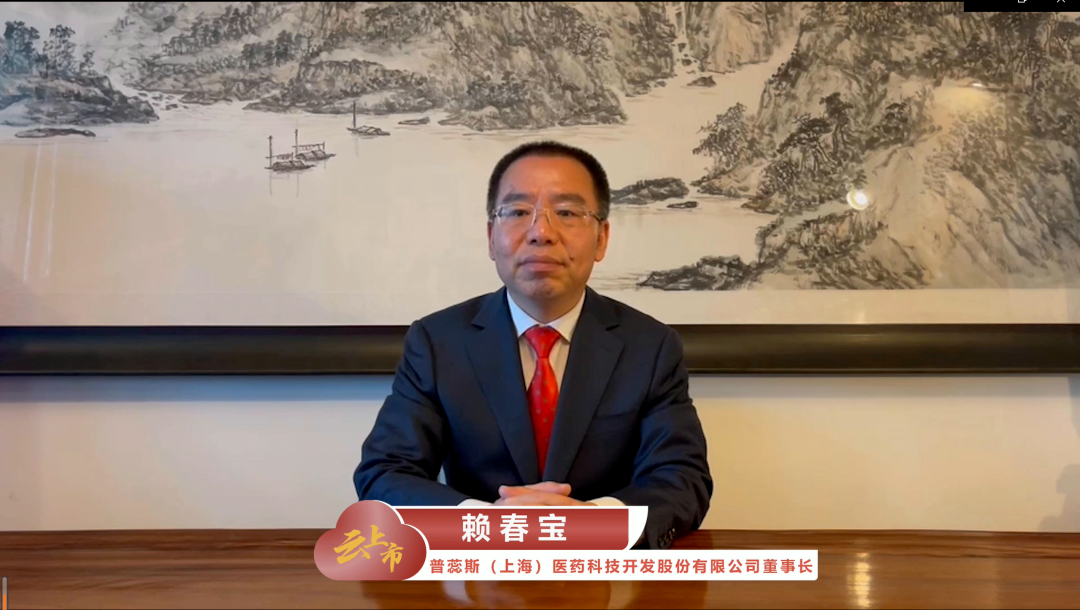 ClinPlus can fulfil the needs of domestic innovative pharmaceutical companies and improve the efficiency of clinical research by merging into the development trend of the SMO industry in China.