Make yourself something warm and sweet in this festive season
Open to all ACEM international students for free!
Date:December 26, Wednesday, 2018
Venue:Baking Studio
Class size:5
First come first served
Schedule
13:30 Assemble at the lobby of Antai
14:15 Class begins!
16:30 Finish and photo time
Scan the QR code to sign up!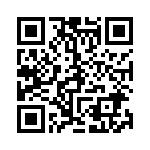 Deadline:12 noon, December 22, 2018