Precious Metal Coin Collection and Investment in China
Time: Jun 22, 2017, Thursday, 18:00-20:30

Venue: 317 Zhongyuan Building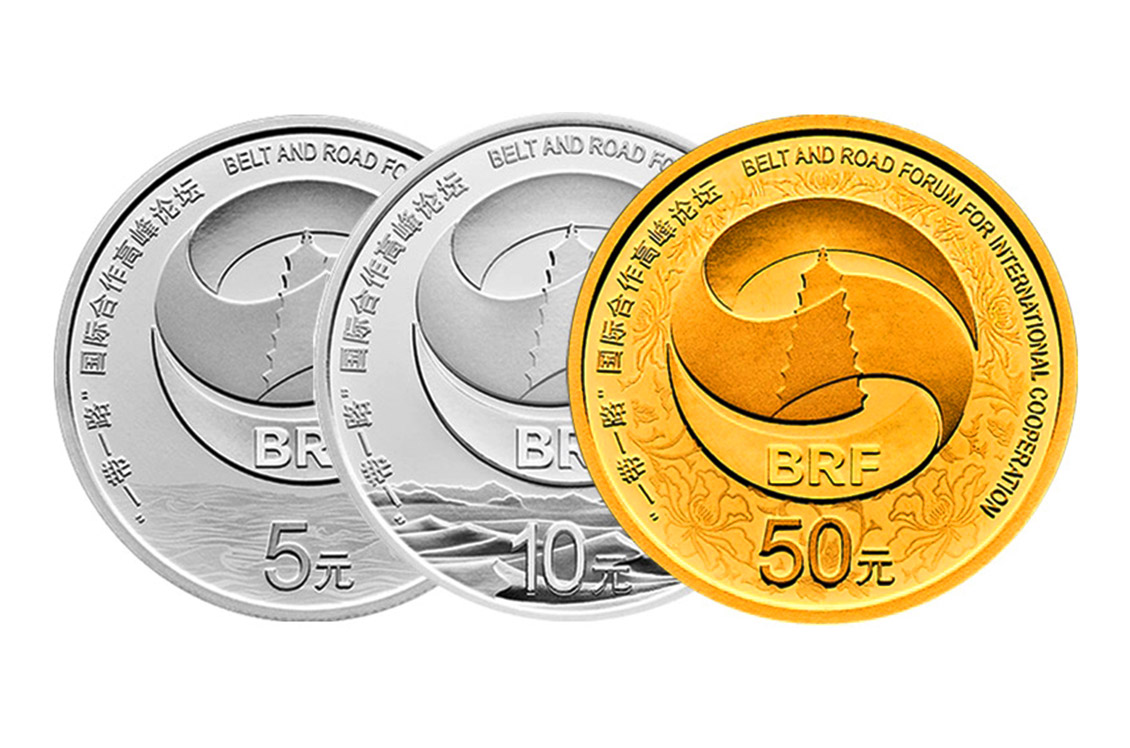 Introduction:
Issued first in 1982, the Panda coins have become the gold standard of the precious metal coins produced by the People's Republic of China, and has weathered over 35 years of fluctuations and turmoil and kept its value.

And recently, the gold and silver commemorative coin for the One Belt One Road Forum this May has risen a whopping 248% in value, from the issuing price of 2,390 yuan to around 5,900 yuan right now.
In an era characterised by increased money supply, bloated inflation pressure and expectation of yuan devaluation, is precious metal coin a good way to preserve and add value to your assets?
In this forum, Chairman of ChinaGolddeal Gong Shiliang, Deputy Chief Engraver of Shanghai Mint Company Luo Yonghui and other guests will introduce the art of penny investing.
Please register via Executive Education Official WeChat or by calling 5230 1299.
Tags:business school Shanghai,mba programs in China